Printing machine production and application
---
Production and Application of Printing Molding Machine
MY2600-8AQ Corrugated Board Digital Printing Machine
1. Mitsubishi motor automatic servo system is adopted.
2. Industrial-grade multi-nozzle design, single PASS printing format up to 280mm.
3. Standard CMYK4 color water-based environmental ink, supporting black and white and full color printing.
4. With a width of 2600mm and a resolution of 600DPI, it supports multiple prints.
5. No plate-making, one piece of printing, with special printing software, suitable for the production of scattered single.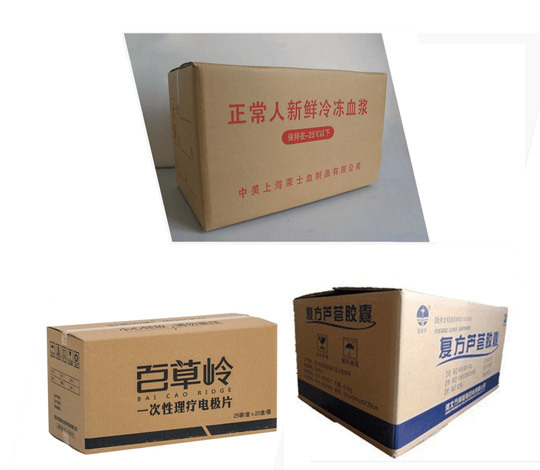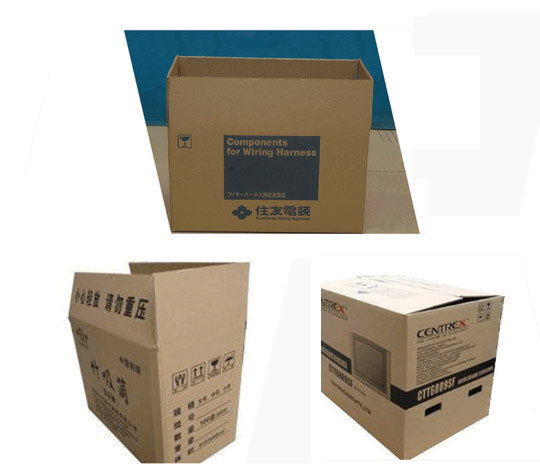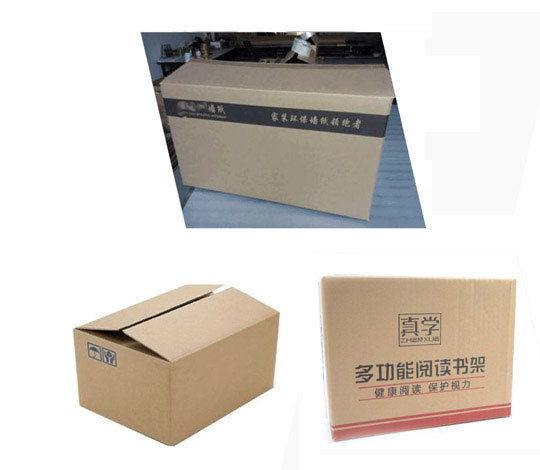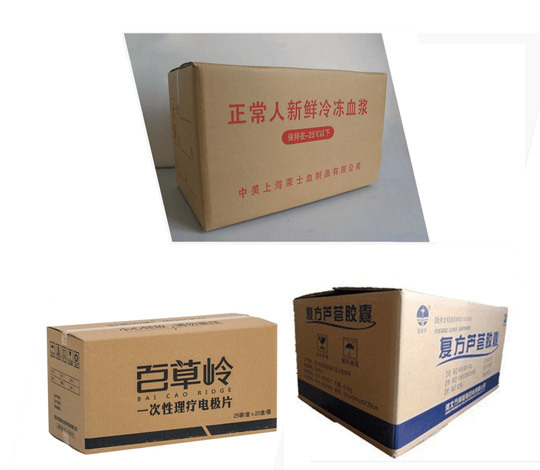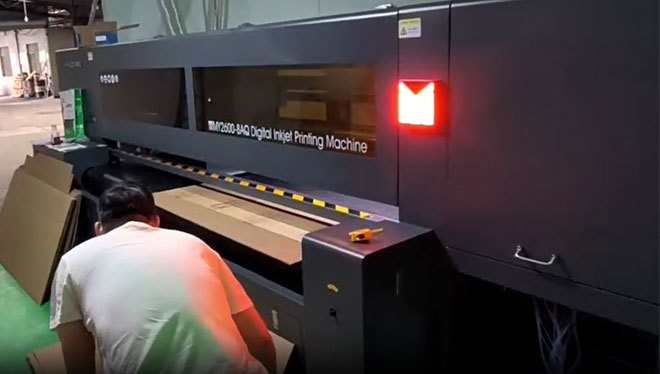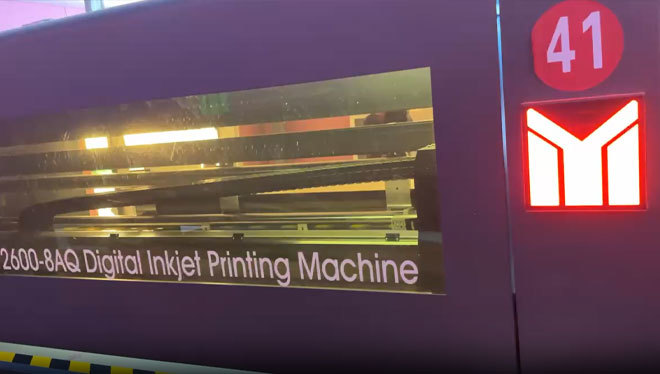 WeChat
Copyright © Cangzhou Mingyang Automation Technology Co., Ltd