Industrial robot production & application
---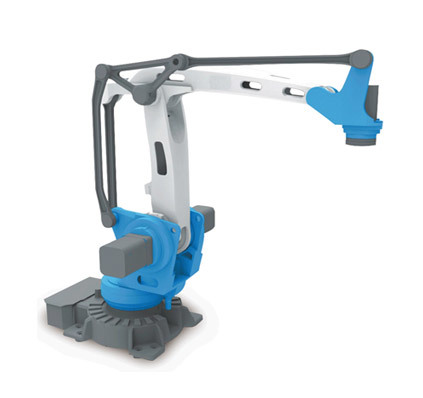 Four-axis joint robot
The robot has a compact appearance and a 4-axis design. It has the advantages of simplified structure, low failure rate, convenient operation, low energy consumption, and small footprint. The powerful wrist load capacity can easily complete the handling task.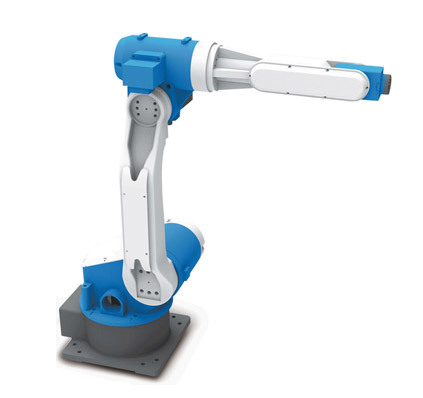 Six-axis joint robot
The robot is compact in appearance, small in size, and light in weight. It is a special loading and unloading robot that can achieve stability. The loading and unloading operation can obtain a high loading and unloading trajectory and shorten the production cycle. Longer service life of cables and pipe fittings.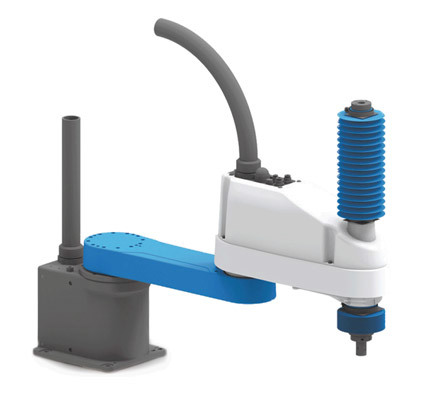 Horizontal joint robot
Pressure-free servo front edge automatic paper feeding, accurate positioning, cardboard is not easy to skew, support corrugated, honeycomb, wood and other plate materials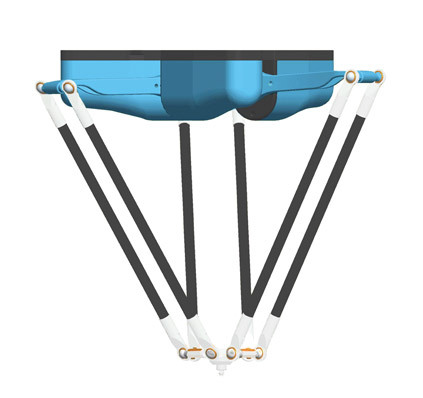 Parallel robot
The uniquely designed high-flatness full-process suction platform has a long life of imported belts. After the width of the cardboard is input, the electronic control valves in each district are intelligently adjusted to open and close.

WeChat
Copyright © Cangzhou Mingyang Automation Technology Co., Ltd